PREMIUM CIGAR BOX SUBSCRIPTION
Each box will contain cigars totaling a retail value higher than the price of the monthly subscription
-any complex piece of equipment, filled with pertinent information, with contents that are mysterious to the user.
HOW IT WORKS
Subscribe and receive a monthly box that contains Premium Cigars from cigar brands across the country. Complete with description and tasting notes.
"I must say the haul is impressive..." -J. Proctor, subscriber
Pure joy in a box
we ship
Ships same time every month in humidity controlled packaging
discover many new cigars
you enjoy
Level Up!
In addition to your T-Shirt you will receive free SWAG throughout your first three months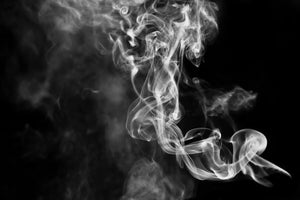 Annual Membership
"Tasters Choice Club"
Membership has its privileges
Click to see what's included
Full Year $589.99